PROVIDING PEACE OF MIND AT AN AFFORDABLE PRICE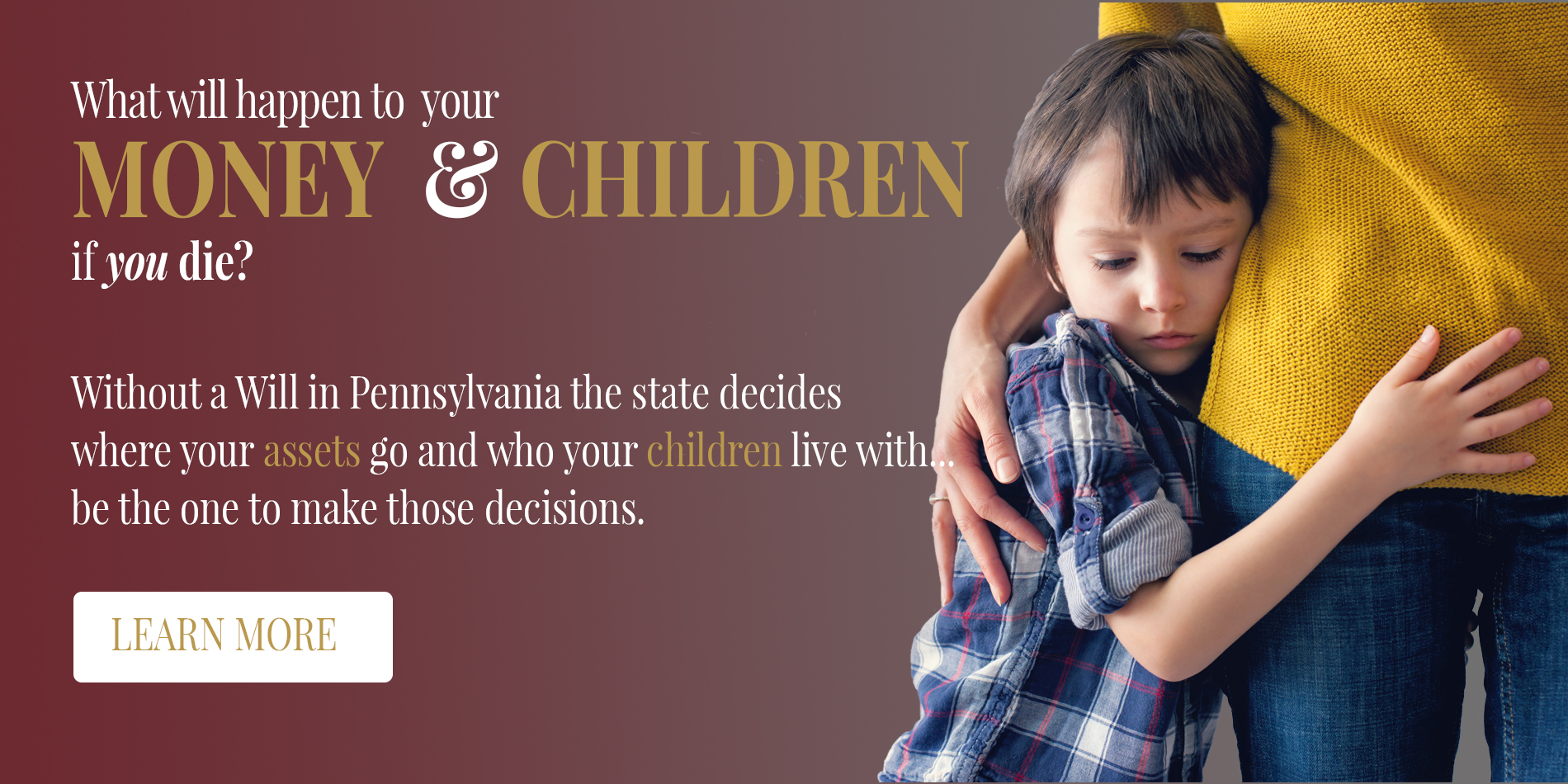 The

PEACE OF MIND

 Package
For Only $200
Pennsylvania Attorney Beth Rondinelli will prepare three legal documents for your family at a very reasonable fee of $200.
All three of these document will provide security for your family's future:
Power of Attorney, and
Here are some perks when you hire Beth as your family's estate planning attorney:
Same day appointments available
Evening and Weekend appointments available
In-home/hospital visits
Services can be conducted via my home office, telephone, Skype, or in your home
**After you fill out the online form, Beth will give you a call the following business day to confirm your appointment.
---
What People Are Saying
"Beth was very professional, personable and helpful. I don't believe we could have asked for better service regarding the drafting of our will. And of course, the price of her service was better than we expected. We decided to use Beth's firm after searching for over a year for an attorney that would write our will and associated documents at a fair price." – Peter K.
"Beth was very professional, super nice, and affordable. My husband and I wanted our will complete before we left for a trip. We procrastinated but knowing our urgency, Beth had it back to us to get notarized within 24 hours of seeing her. We would definitely recommend!" – Tara N.
"Beth was very thorough in explaining all the different options for our will, power of attorney, and living will. My wife and I felt a sense of peace after we had all 3 documents executed. Beth's plan is also so reasonable that no one should not take advantage of the program. My wife and I heartily recommend Beth." – Michael R.
---

A Simple Will
The majority of people can use a Simple Will to carry out their wishes upon their death.
PROVIDING FOR MINOR CHILDREN
Perhaps the most important reason to create an estate plan is to address the custody and raising of your minor children in your absence. Mostly, the surviving parent will continue to have this responsibility; however, a contingency plan must be in place in the event of simultaneous deaths. In such circumstances, the plan should facilitate both for someone to manage your assets (a trustee) to provide financially for your children, as well as someone to be the guardian of the children. The trustee and guardian may or may not be the same person.
PROVIDING FOR THE DISTRIBUTION OF YOUR ASSETS
Without a valid Will, the Commonwealth of Pennsylvania will determine who inherits your assets according the laws of intestate succession. Your Will can name the beneficiaries of your assets and possessions according to your wishes.
PROVIDING FOR THE ADMINISTRATION OF YOUR ESTATE
Nominating an Executor in your Will is an important decision. The Executor has the job of distributing your property and for the paying of debts and expenses. The Executor also has the duty of distributing the assets and possessions according to the terms of your Will.

A Durable Power of Attorney
PROVIDING FOR INCAPACITY
A complete estate plan also includes a Power of Attorney, a document in which you name an individual to handle your financial affairs in the event you become incapacitated. Your spouse or children cannot automatically take over for you when you become unable. These planning documents avoid the great expense and delay of petitioning the court to appoint someone (chosen by a judge) to act on your behalf.

An Advance Directive/Living Will
PROVIDING FOR HEALTH & END OF LIFE DECISIONS
The third vital document is the Advance Directive/Living Will, which allows you to state your wishes regarding medical treatment to your physician when you are unable to communicate due to your incapacity. Without a document expressing those wishes, family members and doctors are left to guess what you would prefer in terms of heroic measures and treatment. They may end up in family quarrels, which sometimes can result in costly and painful litigation.
Meet Beth Rondinelli, Esq. – Pennsylvania Wills and Estate Lawyer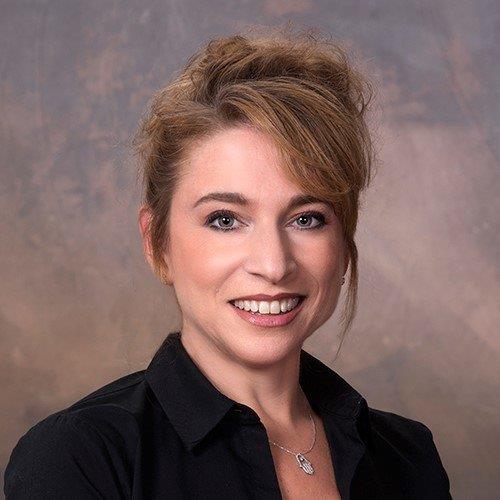 Suffering a personal family tragedy made Beth realize that she needed to provide these 3 vital documents with the same great service as an expensive law firm only at a fraction of the legal fee. Despite the difficult and emotional nature of thinking about death and disability, Beth's clients find her to make the process easier with her compassion, knowledge and empathic manner. She is passionate about making peace of mind affordable to people of all income levels. Beth enjoys presenting important information about the legal needs of these crucial documents to her clients and offers a monthly workshop on this subject matter through a local Consortium.