Estate planning is a complex, important legal process and it's not something you should do yourself. Sure, the internet is full of resources that promise to help you create your own will, power of attorney and living will with ease. But the truth is that these resources are often unreliable and can lead to disastrous results if they aren't done correctly. That's why it's best to work with an experienced estate planning attorney who can provide personalized guidance. 
One Size Does Not Fit All
When you use online resources to create your documents, you're presented with a one-size-fits all option that may not be tailored to your specific needs or situation. You might miss important details or fail to take certain precautions that would be necessary in your particular case. This could lead to serious problems down the line when attempting to implement your estate plan.
Making Mistakes Can Be Costly
Another problem with DIY estate planning is that mistakes are common—and costly. There are so many nuances in estate planning law that it takes an experienced professional to know what should go into each document and how it should be structured for maximum effect. If you make mistakes in your document preparation, this could result in costly court battles or other issues later on when trying to execute the plan.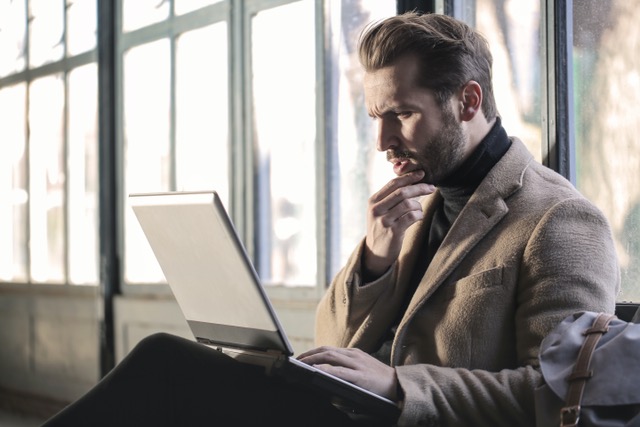 You Need Personalized Guidance
Finally, estate planning requires personalization and conversation between you and your attorney. A back-and-forth conversation helps ensure that all of the necessary details have been considered and addressed properly; something you simply can't get from an online form or computer program. For example, if you have children from a previous marriage or partner, this detail has major implications for how your estate should be structured—an issue which would require personalized advice from someone familiar with Pennsylvania state laws regarding wills and estates.
Conclusion                                  
When it comes time for estate planning, don't fall into the trap of thinking a do-it-yourself approach will suffice — it won't! You need personalized advice from an experienced Pennsylvania attorney like Beth Rondinelli (who has over 30 years of experience) who can help ensure all of the details are met precisely as needed by state law while also providing friendly, compassionate guidance along the way. Don't let a cold computer program make decisions about something so important as determining how your assets will be distributed after you pass away — instead, rely on an experienced lawyer who knows how best protect yourself and your loved ones with a comprehensive plan tailored specifically for you!