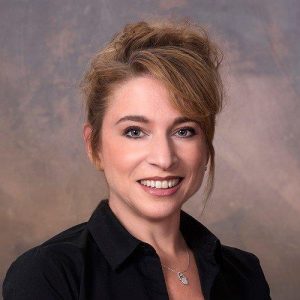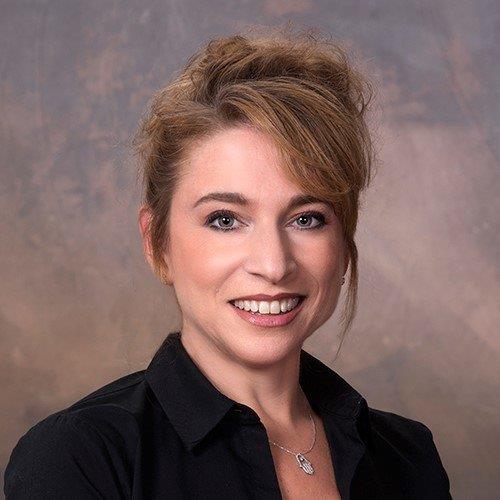 Beth Rondinelli has been practicing law in Pennsylvania for over 20 years. While Beth has handled a wide variety of legal matters over the span of her career, Beth has now limited her practice to traditional estate matters, focusing on drafting Simple Wills, Powers of Attorney, and Living Wills/Advance Directives.
Suffering a personal family tragedy made Beth realize that she needed to provide these 3 vital documents with the same great service as an expensive law firm only at a fraction of the legal fee. Despite the difficult and emotional nature of thinking about death and disability, Beth's clients find her to make the process easier with her compassion, knowledge and empathic manner. She is passionate about making peace of mind affordable to people of all income levels living in local to her in Chester County and throughout Pennsylvania. Beth enjoys presenting important information about the legal needs of these crucial documents to her clients and offers a monthly workshop on this subject matter through a local consortium.
Beth currently lives in Downingtown, Chester County, Pennsylvania with her husband, Ray, and her daughters, Rachel and Rosie. She spends most of her free time shuttling her kids to and from softball practices and tournaments.
If you would like Beth to speak at your organization or conference,